Selective Laser Melting (SLM) is a metal additive manufacturing or 3D printing technology. It is also known as powder bed fusion or direct metal laser sintering (DMLS) technology. It mainly fuses metal powders together with a high-power laser.
SLM is one of the most commonly used 3D printing technologies for Union Profit and can be used for rapid prototyping and mass production, the range of metal alloys available is quite wide, and the final part also has the same properties as traditional manufacturing processes. Metal parts can be manufactured in 7 days or less.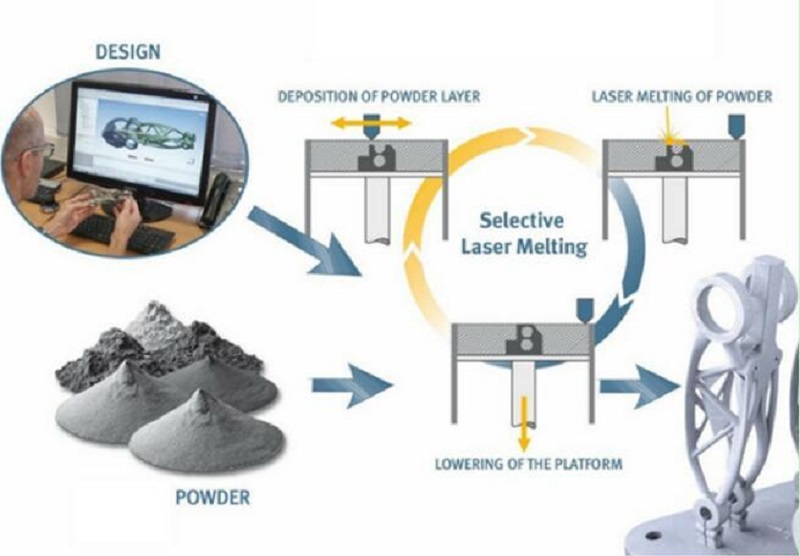 How SLM works?
SLM is very similar to SLS in that both processes are covered under the umbrella of powder bed fusion. The main difference is the type of raw material or powder used - SLS mainly uses nylon (PA) polymer material, SLM is specialized for metal.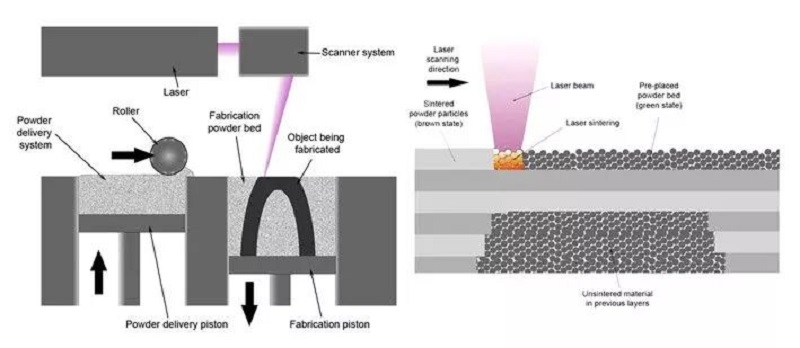 As shown in the image above, the laser sinters the powder together layer by layer until the model is completed.
However, there is one big difference between SLM and SLS. Due to the limitations of the SLM process and the weight of the material, SLM requires the addition of support structures to any overhanging structure. This differs from SLS, where the surrounding powder material can provide sufficient support, allowing freeform shapes and features to be achieved.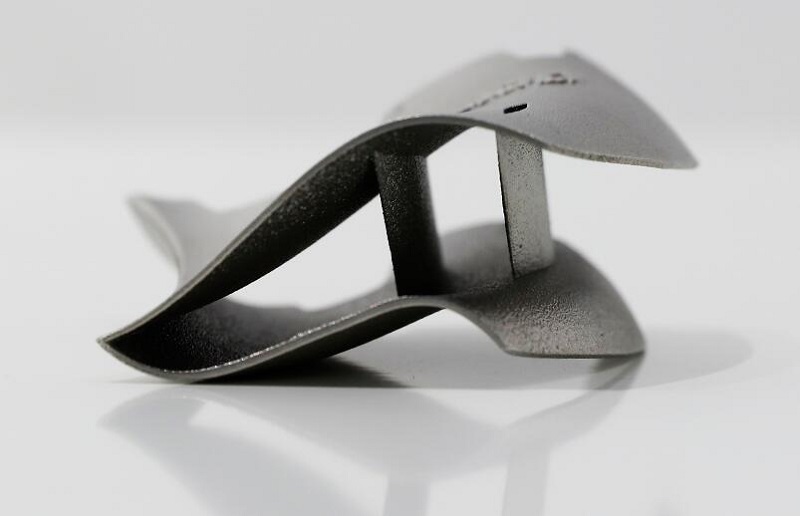 SLM Capabilities
Our Essential Guide to SLM includes important design considerations to help improve part manufacturability, enhance appearance, and reduce overall production time.
Compare Material Properties.
Obtain a material properties comparison file here for a better understanding of part material selection.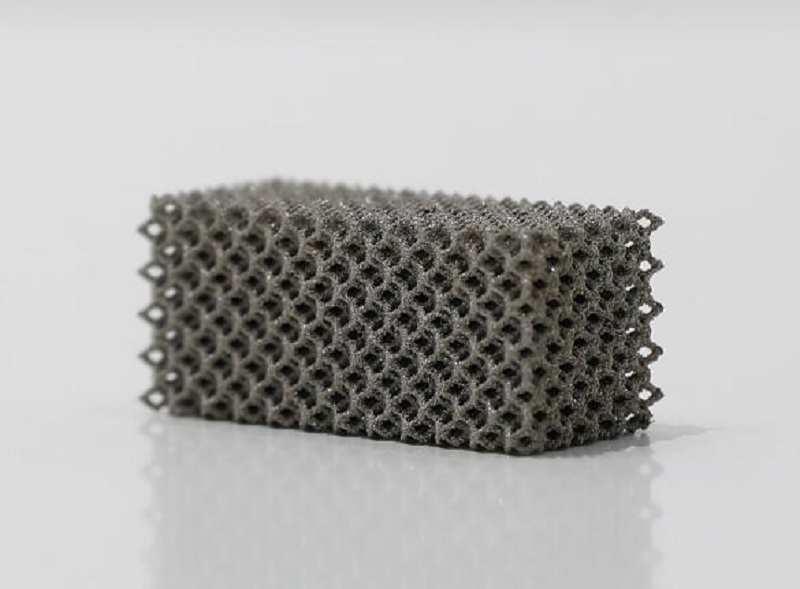 Post-Processing for SLM
In theory, additive manufacturing has the freedom to create complex shapes, but in practice, surface finish often requires design constraints. Although improving the quality of metal powder, optimizing the build direction and process parameters can improve the surface quality of additive manufactured parts to a certain extent, the problem of part surface roughness cannot be completely solved. Therefore, post-processing of 3D printed parts is necessary. The current main post-processing methods include finishing and machining.
Polishing, Sandblasting, CNC Grinding, Laser Polishing, Chemical Polishing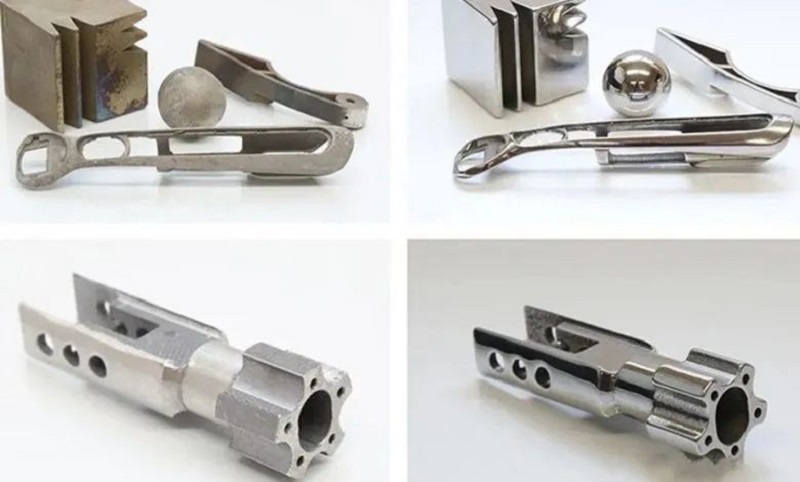 SLM Video