CNC Turning is a machining process in which bars of material are held in a chuck and rotated while a tool is fed to the piece to remove material to create the desired shape.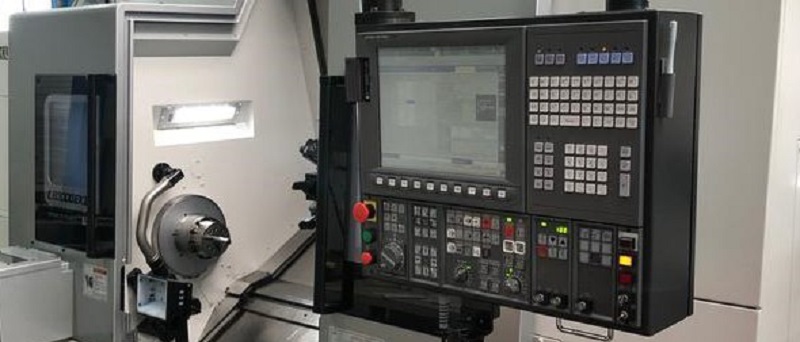 How CNC Turning Works?
CNC lathe work is roughly divided into the following four steps:
1). Perform numerical calculation, process processing, arrangement and program design according to the processing technology content required by the part drawing.
2). Compile the numerical control program according to the program format specified by the numerical control lathe, and record it on the storage medium in the form of code, and transfer the content of the processing program to the numerical control device through input (manual, computer transmission, etc.).
3). The numerical control program (NC code) received by the numerical control system. The NC code is generated by the programmer on the CAM software or compiled by hand. It is a text data, the expression is more intuitive, and it is easier to be directly understood by the programmer. But it cannot be used directly by the hardware. The numerical control device "translates" the NC code into machine code. The machine code is a binary file composed of 0 and 1, and then converted into electrical pulse signals for controlling movement in X, Z and other directions, as well as other auxiliary processing signals to pulse signals The form of is sent to the output port of the numerical control device, requesting the servo system to execute it.
4). According to the electrical pulse signals of X, Z and other motion directions, the servo system processes and drives the motion mechanism (spindle motor, feed motor, etc.) of the machine tool to make the lathe automatically complete the processing of the corresponding parts.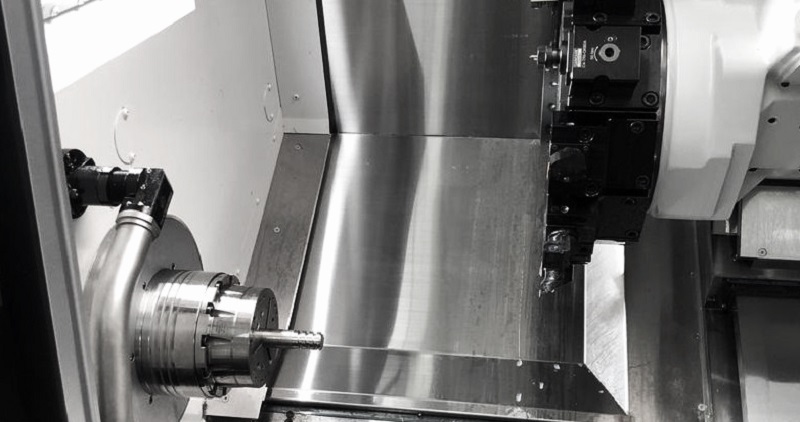 CNC Turning Capabilities
Our basic guidelines for CNC Turning include important design considerations to help improve part manufacturability, enhance cosmetic appearance, and reduce overall production time.
*The wall thickness of CNC turning parts is generally not less than 0.5mm
*Angles should be greater than 30 degrees.
CNC Turning Material Options.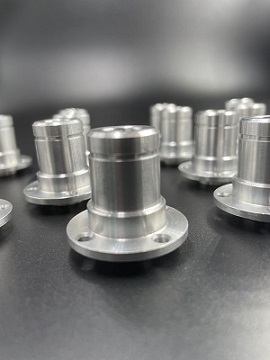 Plastics

ABS

Acetal

CPVC

HDPE

LDPE

Nylon

PEEK

PEI

PET

PMMA

PC

PP

POM

PPSU

PS

PSU

PTFE

PVC

Metals

Aluminum

Brass

Copper

Stainless Steel

Steel Alloy

Mild Steel

Titanium

Magnesium
Obtain a material properties comparison file here for a better understanding of CNC plastic part material selection.
Post-Processing for CNC Turning Parts
Typically, we break (debur) the edges on all machined parts. All machined plastic parts are left as-machined, which may leave visible tool marks. Some metal parts, on the other hand, allow more choice. Parts left with sharp edges should be handled with care.
Plastics

Polishing, Grinding, Painting, UV coating, Plating, Silk screening

Metals

Polishing, Grinding, Baking Painting, Anodizing, Plating, Laser Engraving, Electrophoresis, Passivation
CNC Turning Video