Customized CNC Milling Parts Electroplating Finishing
China CNC Milling Parts Electroplating Finishing suppliers
China CNC Milling Parts Electroplating Finishing manufacturers
1. Quick Details of CNC Milling Parts Electroplating Finishing
| | | | |
| --- | --- | --- | --- |
| Place of Origin: | Guangdong, China | Model Number: | MZ016 |
| Type: | Custom | Material: | Aluminum, Stainless Steel, Brass, Plastics |
| Finishing: | Electroplating | Finishing Color: | Subject to the Pantone No. |
| Logo: | Laser engraving or machining | MOQ: | 10pcs |
| Application: | Aerospace, Medical, Consumer, AI, Agriculture, Automotive, Telecommunication | Methods: | CNC Milling |
| Payment: | T/T, Western Union, PayPal | Tolerance: | +/-0.02mm |
2. Supply Ability
Supplier Ability: 5000 Pieces per month CNC milling electroplating parts
3. Packaging & Delivery:
Packaging Details 1pcs part in one pp bag+poly foam+carton
Port SHENZHEN
Lead Time
| | | |
| --- | --- | --- |
| Quantity(pcs) | 1-500 | >500 |
| Est. Time(days) | 25 | To be negotiated |
4. Product Description for CNC Milling Parts Electroplating Finishing
Electroplating is the process of plating a thin layer of other metals or alloys on the metal surface using the principle of electrolysis. The metal plating layer is plated on the substrate, and the purpose of electroplating is to modify the surface properties or dimensions of the substrate.
5. The Advantages of Electroplating Finishing
 Improve corrosion resistance
 Material surface hardening
 Improve paint adhesion
 Improve solderability
 Improve the wear resistance of parts
 Reduce friction
 Change conductivity and conductivity
 Improve heat resistance
 Provide shielded radiation
6. The Standard of Electroplating Finishing
Zinc Plating
Zinc is one of the cheapest materials to provide galvanized coatings on metal substrates. The application of zinc is through molten bath dipping and spraying. The substrate is the cathode, and the metallic zinc is the anode in the soluble zinc salt electrolyzer. The galvanizing process produces a very ductile coating. For this kind of metal coating, it is easy to control the thickness and uniformity.
Chrome Plating
This electroplating process usually involves the use of chromic acid and a trivalent chromium bath to create a coating on the metal part. The main purpose of chrome plating is to improve the aesthetics of the material. However, the chromium metal coating also increases the corrosion resistance and hardness of the material. These chrome-plated parts are suitable for industrial applications. Sometimes, it also helps to restore the tolerances of worn parts.
Copper Plating
When your application requires cost-effectiveness and high conductivity, copper plating is the best choice. This procedure is usually used as the main coating pretreatment for subsequent electroplating surfaces. It is one of the most popular metal plating finishes for electronic components such as circuit boards. Because of its low material cost and high plating efficiency, it is a popular choice.
Nickel Plating
Another popular plating metal is nickel because it can be used for electroless plating. Nickel plating helps to coat household products such as tableware, showers, door handles, etc., to enhance aesthetics and wear resistance. This electroplating technique is most suitable for aluminum and copper. However, it is applicable to several other metals. It is also used for bottom plating of chromium.
Gold Plating
Gold is popular because of its high conductivity and oxidation resistance. A simple way to impart these important properties to silver and copper metals is gold plating. It has a wide range of applications in improving the conductivity of electronic parts such as electrical connectors.
Silver Plating
Similar to gold plating, silver plating also improves the beauty of related materials. When it comes to silver plating, conductivity also plays a role. Many manufacturers choose silver plating because it is cost-effective and cheaper than gold. It can also more fully electroplate parts made of copper.
7. Product Show For CNC Milling Parts Electroplating Finishing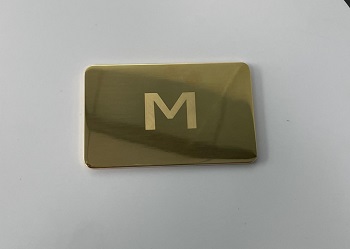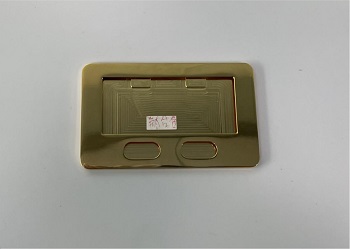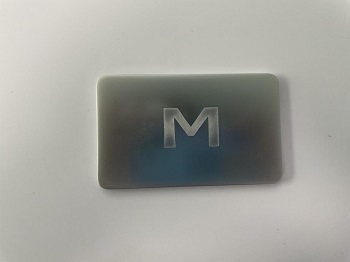 8. Packaging&Delivery of The CNC Milling Parts Electroplating Finishing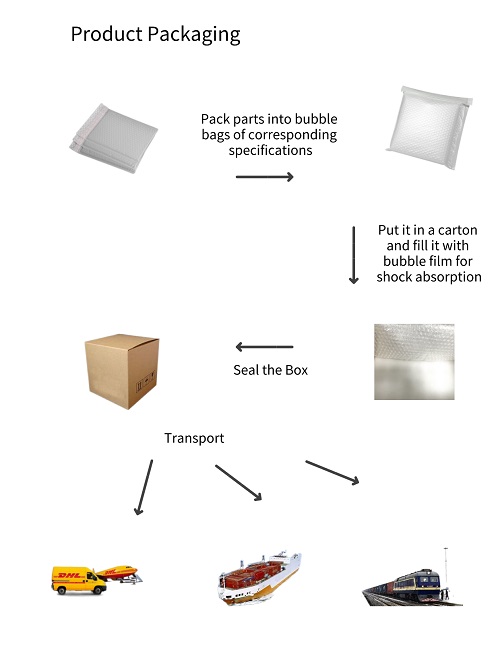 9. Factory & Facility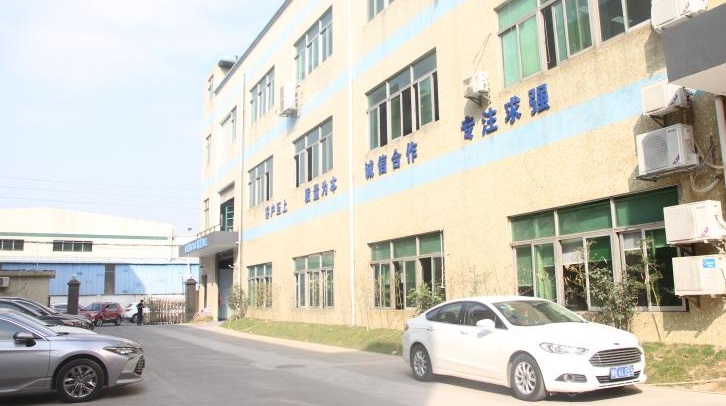 (Factory Building)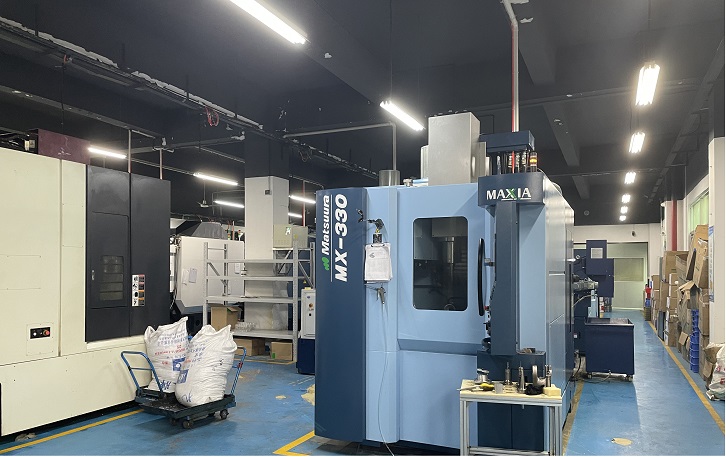 (Factory Perspective)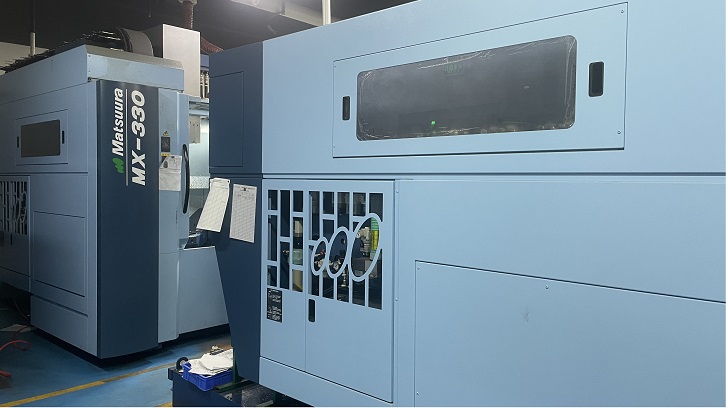 CNC Milling①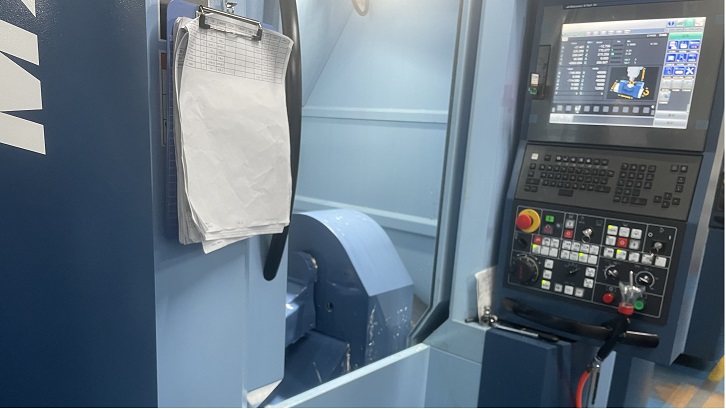 CNC Milling②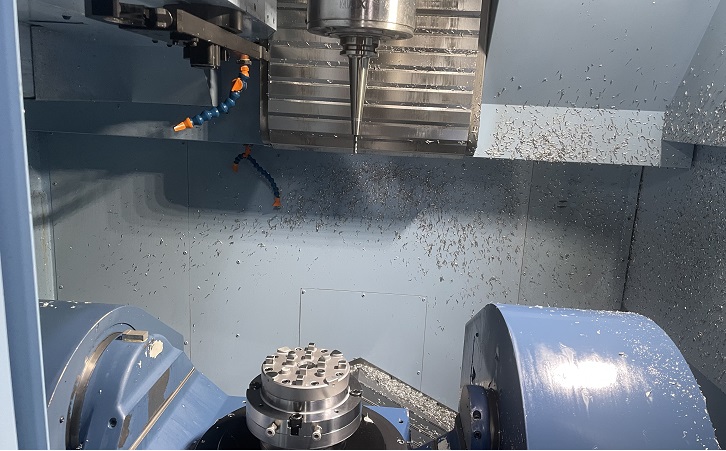 CNC Milling③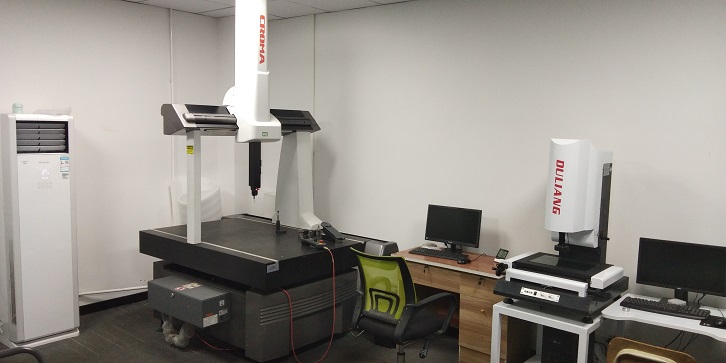 Quality Inspection Room
10. FAQ
Why should I choose UP Rapid company to do my parts subjects?
UP Rapid is a prototyping company integrating industry and trade, which means that you directly contact the CNC Milling Parts Electroplating Finishing manufacturer. Our own factory provides parts to you through our industrial CNC machining, 3D printing, sheet metal processing, and injection mold services.
How do you maintain the confidentiality of client projects?
We sign an NDA (nondisclosure agreement) with the customer, and the customer directly provides the 3D CAD model to the factory, which avoids the multi-directional circulation of drawings and guarantees the confidentiality.
What is the advantage of working with UP Rapid?
We have high-precision manufacturing equipment and testing equipment to ensure the qualified rate of parts.
What industries use UP Rapid services?
We serve industries like consumer product, electronics, telecommunication device,and precision instrument.
How many processing equipment do you have?
We have 20 3+2axis milling&turning machines, 6 lathes, 20 3D printers, 5 injecting machines and other measuring equipment.
How to ensure that customers have a satisfactory service?
Our services include process consultation, progress report during cooperation, and seven-day after-sales service after completion.
Do you provide first article of inspection (FAI) service to customers?
We offer FAIs on machined and molded parts.
CNC Milling Parts Electroplating Finishing suppliers
CNC Milling Parts Electroplating Finishing manufacturers
CNC Milling Parts Electroplating Finishing factory