According to UPR's financial data, sales in the first quarter of 2022 increased from $500,000 to $600,000 in the fourth quarter of 2021 last year. This is 20% higher than the average quarterly sales in 2021. To cope with the increasing order volume, UPR purchased 2 more CNC machines.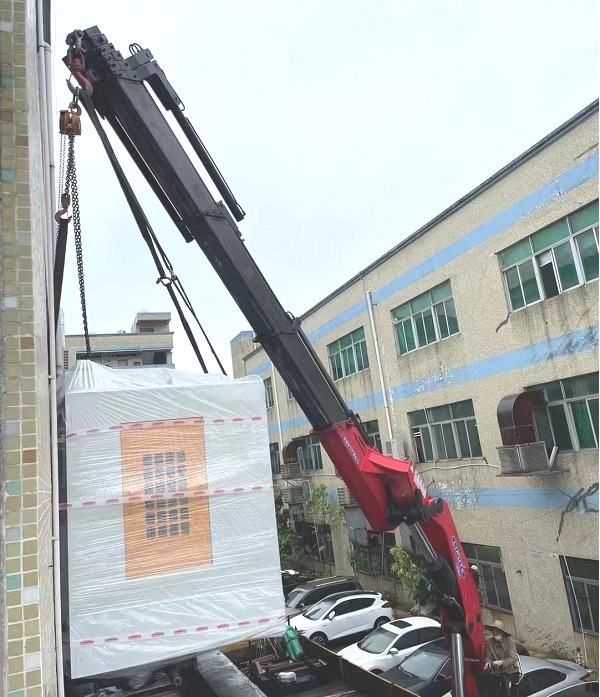 Crane on-site
The purchased CNC model is Runxing HS-750T. This model CNC can be equipped with a mechanical axis (3+2axis cnc)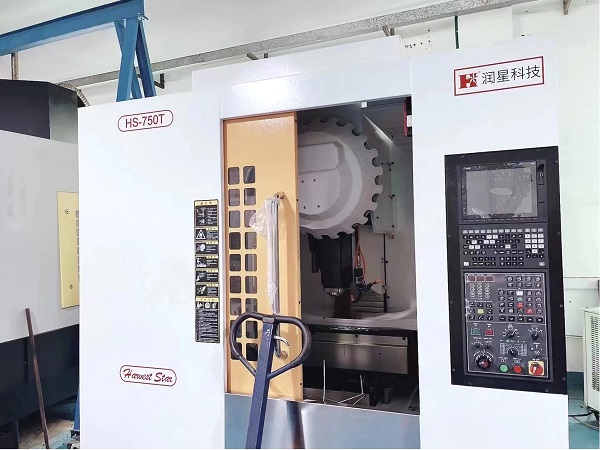 (RUNXING HS-750T)
UPR is a CNC machining factory with a total of 19 machines for production. The industries that can be processed include auto modified parts, bicycle parts, automation equipment parts, etc.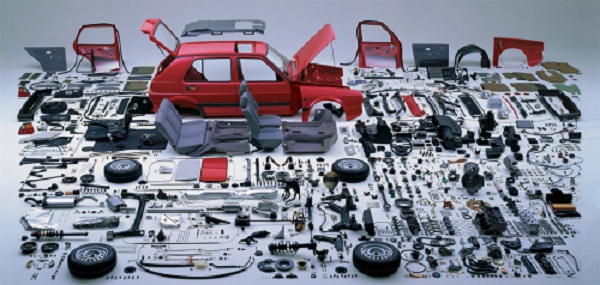 We look forward to cooperate with you!