CNC is a digital code on the processing of the object to achieve the process of automatic control of a method. CNC machine tool operation and monitoring all in the NC unit to complete, it is the brain of CNC machine tools. Relatedwith traditional machine tools, CNC machine tools have the following characteristics:
1). High degree of automation.
2). Low labor intensity.
3). High precision, good product consistency.
4). Multi-axis linkage, to achieve complex processing of the prototype machining
5). Mechanical transmission chain is short, simple structure, high production efficiency.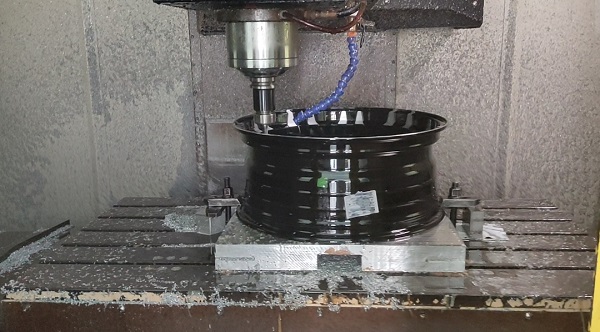 (Wheel hub processing)
CNC machine tools in recent years in the auto parts manufacturing process has been vigorously promoted, the use of CNC machine tools produced by the quality of auto parts on the basis of the original and enhance a grade, but also improves the efficiency of processing and production. Greatly meet the current competition in the more intense CNC rapid prototype industry market requirements, but also can effectively reduce production costs, in order to achieve an investment, long-term benefits of good production goals.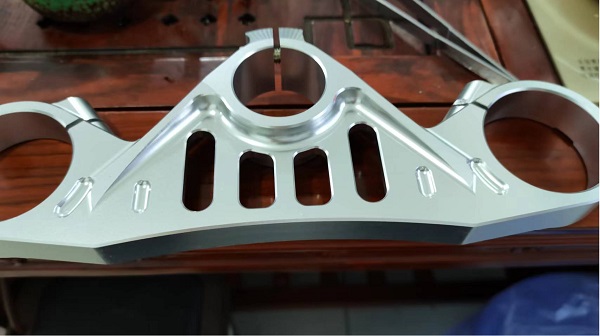 (Machined Steering axle)
We look forward to cooperate with you!