On August 15, 2022, the 2022 ITES Shenzhen Industrial Exhibition officially kicked off at Shenzhen Bao'an International Convention and Exhibition Center as scheduled. 1000+ exhibitors participated in the exhibition, and 50+ forum meetings will be held here.
The exhibition is divided into six major themes, namely International Metal Cutting Machine Tool Exhibition, International Metal Forming Machine Tool Exhibition, International Robot and Automation Equipment Exhibition, International Industrial Parts Exhibition, Electronic Intelligent Manufacturing Exhibition, and International Cable Industry Exhibition.
exhibition site
How to find a qualified precision machining factory in China?
The machine tool industry can predict the market trend half a year in advance, and ITES is a platform to gain insight into its opportunities and seize the market, and it is also an excellent way for foreign companies to obtain overseas suppliers. The 2022 ITES Shenzhen Industrial Exhibition focuses on the three ecological modules of "machine tool equipment x automation technology application x precision parts processing", and joins hands with 1000+ exhibitors to present innovative products and technical solutions for different application fields, covering metal cutting machine tools, laser sheet metal , testing equipment, cutting tools, industrial robots, mechanical transmission, operation control equipment, electronic components, etc., all-round help the implementation of new industrial technology trends.
In the industrial exhibition of ITES, UP RAPID put out the most technical works on the booth. Turbine rotors and various metal structural parts.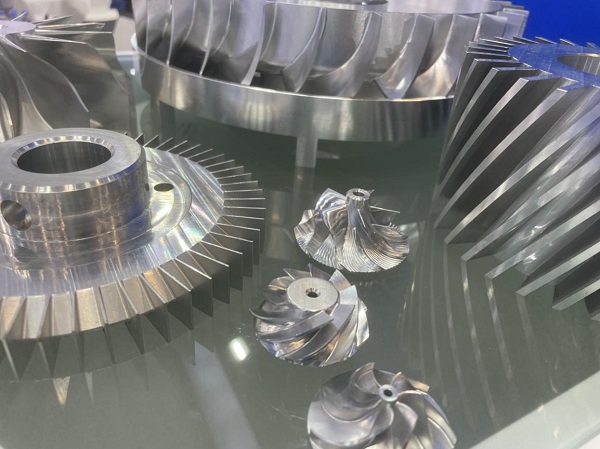 Turbine Parts
UP RAPID is an ISO9001-compliant precision processing factory in Shenzhen, with 2000 square meters of space and 30+ machinery and equipment. The industries involved are automotive, artificial intelligence, laser telecommunications, electronic manufacturing, etc.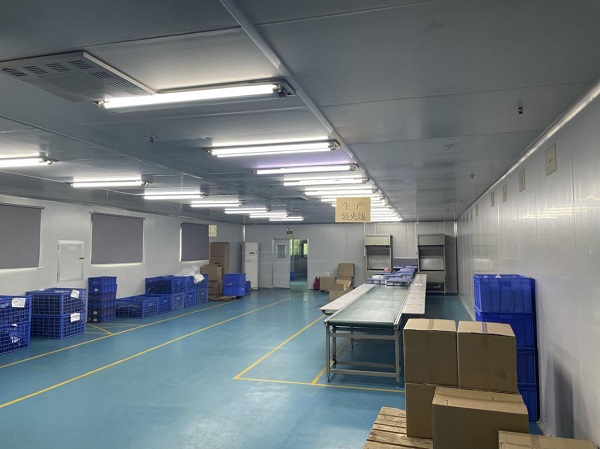 Up Rapid's factory
The summit forum held concurrently with the exhibition has always been one of the unique values of ITES Shenzhen Industrial Exhibition. This year's summit forum focused on five popular themes of "medical equipment, intelligent logistics, mold manufacturing, precision machining, and electronic intelligent manufacturing", hold more than 50 professional conferences and activities, and invite 300+ global manufacturing leading enterprises, authoritative organizations, outstanding leaders and Frontier experts are expected to bring 100+ innovative application cases to help enterprises choose a direction in the market, and put forward practical suggestions for the stable development of enterprises and solving difficulties.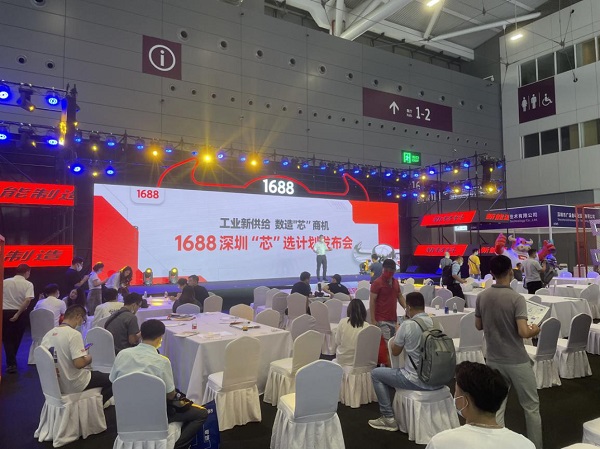 Forum meeting